Check out any of the tracks on our full length album
"Blue Goodbye", including our chart topping single, "Rosalie":
Puchase any or all of the tracks you hear from: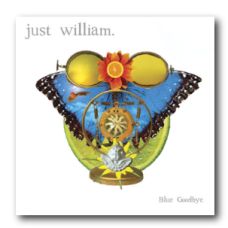 Just William's full length CD, "Blue Goodbye," is now available to order from a number of companies, including Amazon.com, Best Buy, Target, Sam Goody, Tower Records, Wherehouse, Borders, Barnes & Noble, Virgin Megastores, CD Baby, and of course from Grassroots Music. Also now "Blue Goodbye" can be purchased from iTunes!
"Easily one of the surprise songs of this year is 'Rosalie.' Just William. delivers on all fronts with this haunting, melodic, lyrically compelling and musically intelligent single. Give this your full attention and see if you don't agree. From the CD, Blue Goodbye."
-- FMQB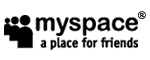 ©2006 Just William